Restoritive - Hygeine - Lab
ADS is a dental equipment provider dedicated to providing high quality American standard dental chairs in a cost-effective manner. With the pursuit of excellent dental equipment, ADS has been committed to manufacturing dental capital equipment for more than 12 years. Attention to detail is always the most important factor in the ADS quality control system.
Featured Product Information:            
If you stop and think about it, our lives are built by moments: moments that can change your life, and everyday moments that create your life. In today's world, Healthcare providers can deliver the best care when they have powerful, intuitive tools. Polaroid Healthcare products transform the way doctors, nurses and dentist work with their patients.
Featured Product Information:            
Polaroid P31 three in one Carries Detector, Transilluminator, and FHD Intraoral Camera
Polaroid Rextar - Portable Handheld X-Ray Generator
Brochure
Polaroid X-Ray Sensors
Polaroid P10180 HD Intraoral/Extraoral Camera
Polaroid DrsLight2 Curing Light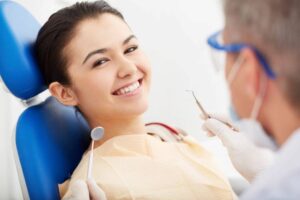 Meet the complete all-encompassing family of dental water purification and sanitizing products. The Osopure line covers everything from the Point of Entry of your facility to the dental unit/chair, sterilization equipment, washing systems, ultrasonic cleaners and autoclave demands. We also offer comprehensive, exclusive, patented and new to the industry products that will make your job, workload, and safety requirements as easy as 1.2.3.
Featured Products:
o   Air Disinfecting Purifier - ADP70
Brochure
Air Disinfecting Purifier Ventilation System -ADP-V1
AQUIOUS DISINFECTANT GENERATOR – ADG-3600
DENTAL STERILIZATION CENTER WATER PROCESSOR – SC 400
COMPACT DENTAL STERILIZATION CENTER WATER PROCESSOR – SC100
Brochure
Mechanical Room Filtration MR-10
Mechanical Room Tanks
Since 2011, AG Neovo Dental has invested heavily in the design and development of certified dental products. The quality of AG Neovo Dental products comes from a proprietary machining process and industry-certified assembly, which ensure that every operative tool is of the highest and satisfactory quality. The state-of-the-art production and stringent test further ensure that AG Neovo Dental delivers products, services and support to enhance the quality of life for dental professionals and patients.
Product Information
o   Portable Dental Unit PDE 181
Air Driven High Speeds
Clinical Review Monitors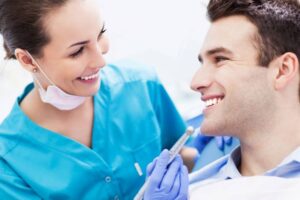 ShieldVAC by TBS Dental is the first line of defense in reducing airborne contaminants and debris by capturing up to 95% of expelled dental aerosols in advance of personal protective equipment (PPE). In three easy steps, shieldVAC's sleek, patent-pending design quickly and easily retrofits any operatory chair and utilizes the existing HVE. Provide the confidence and peace-of-mind that your patients and staff expect.
SheildVac: https://shieldvac.com/products/shieldvac